The pavilion in the Rosenborg Castle Garden in Copenhagen acts as both a stage and a seating gallery, a contemporary gazebo next to the old Hercules Pavilion from the early 17th century. The pavilion provides seating for three outdoor stages in the beautiful renaissance park surrounding it.
The two entrances into the pavilion are marked by towers that emerge from the pyramidlike form. Under the seating gallery is an interior space for more intimate performances, almost like a small-scale basilica where sunlight is filtered down through the wooden structure.
One of the prerequisites was that the entire pavilion had to be built from only two sizes of wooden studs. The main frame of the building is a series of trusses with an intricate spaceframe construction attached to the them.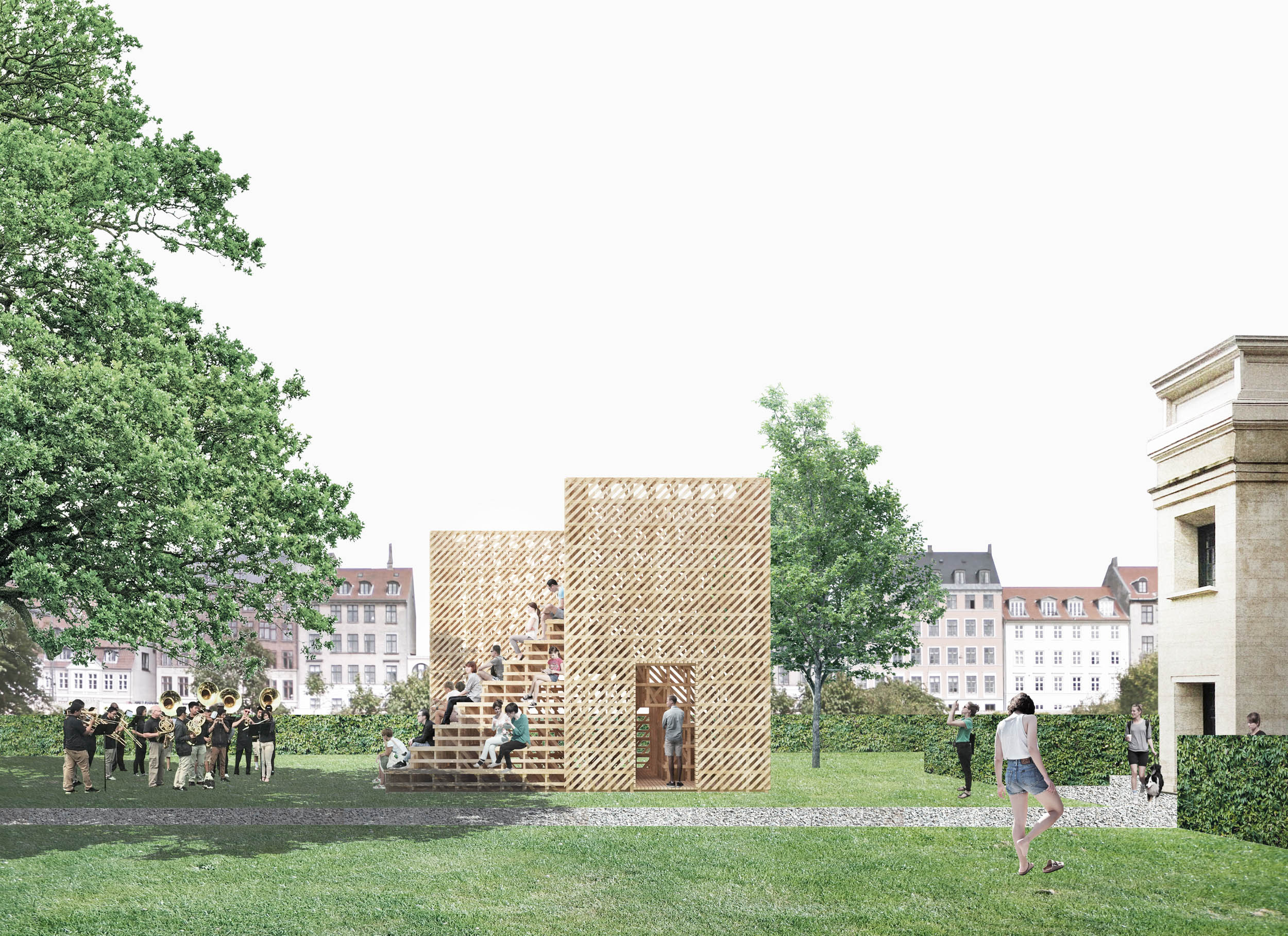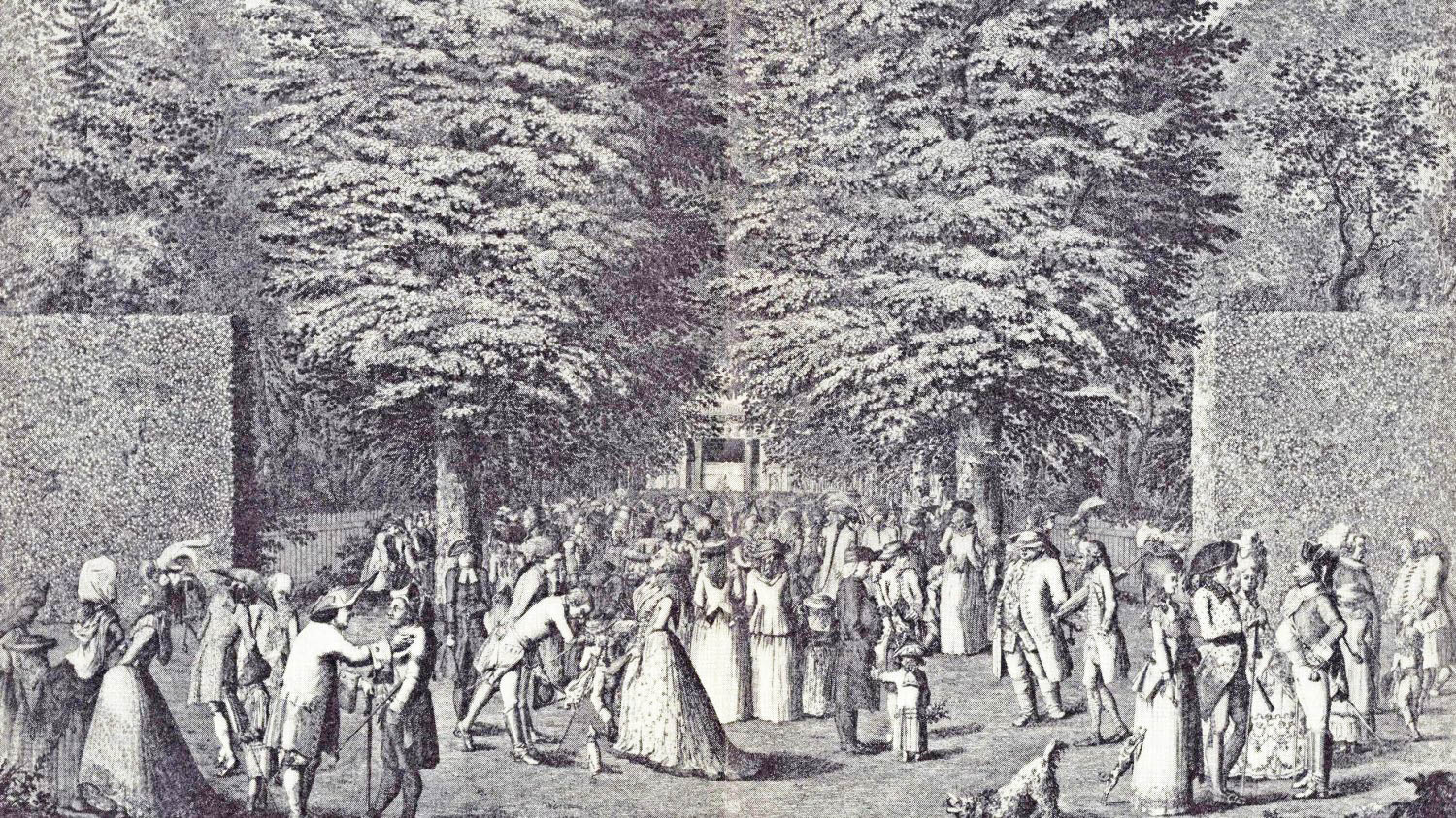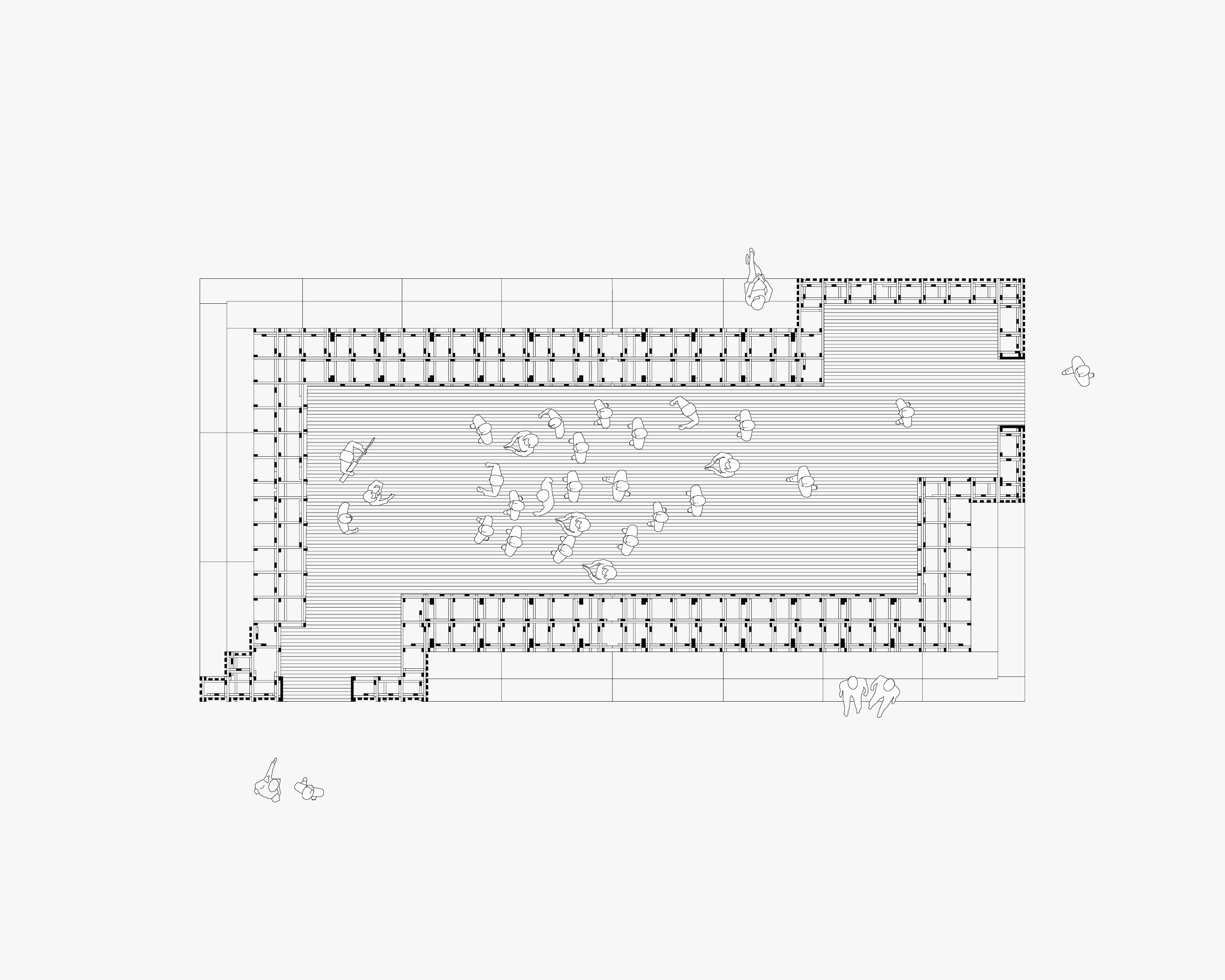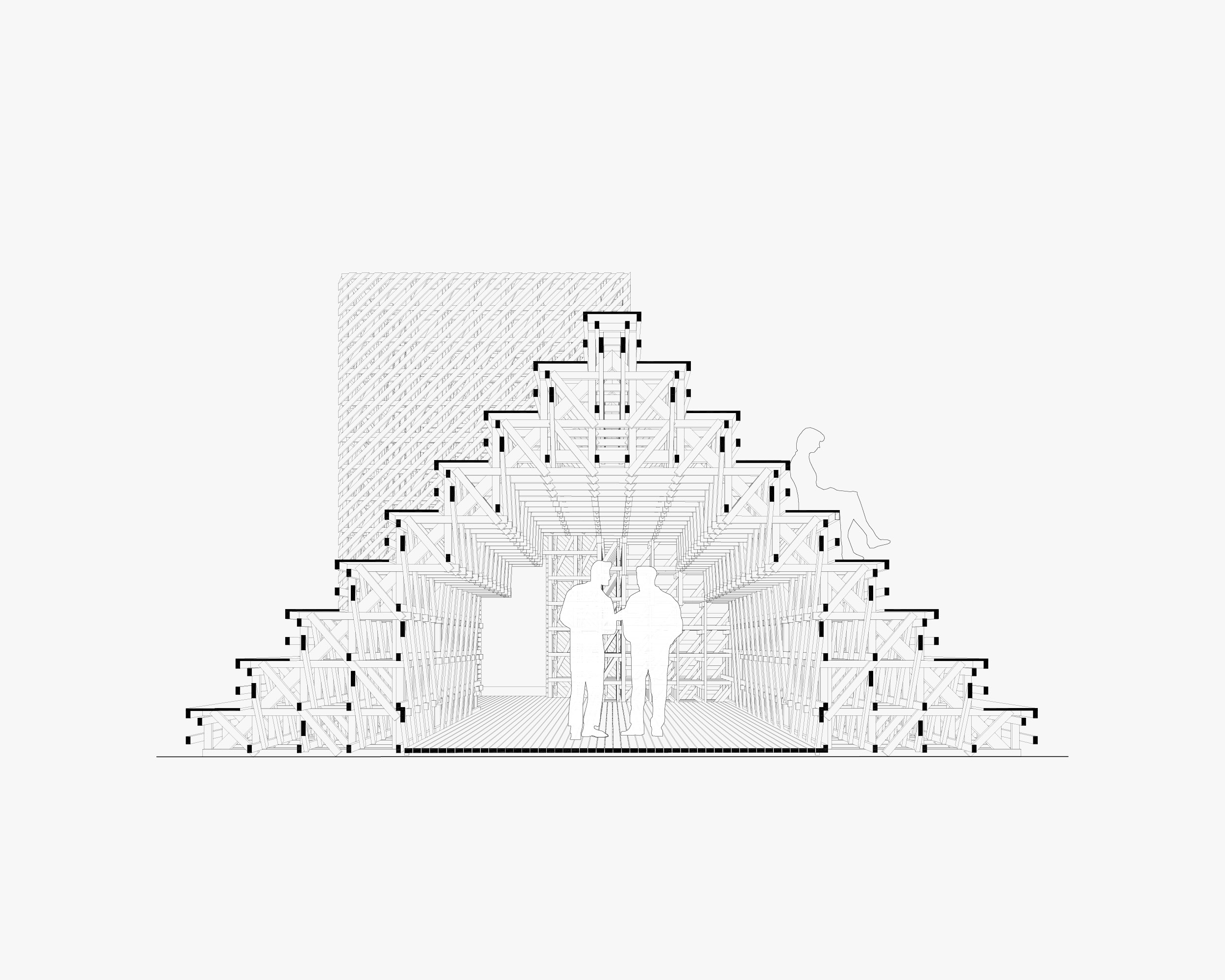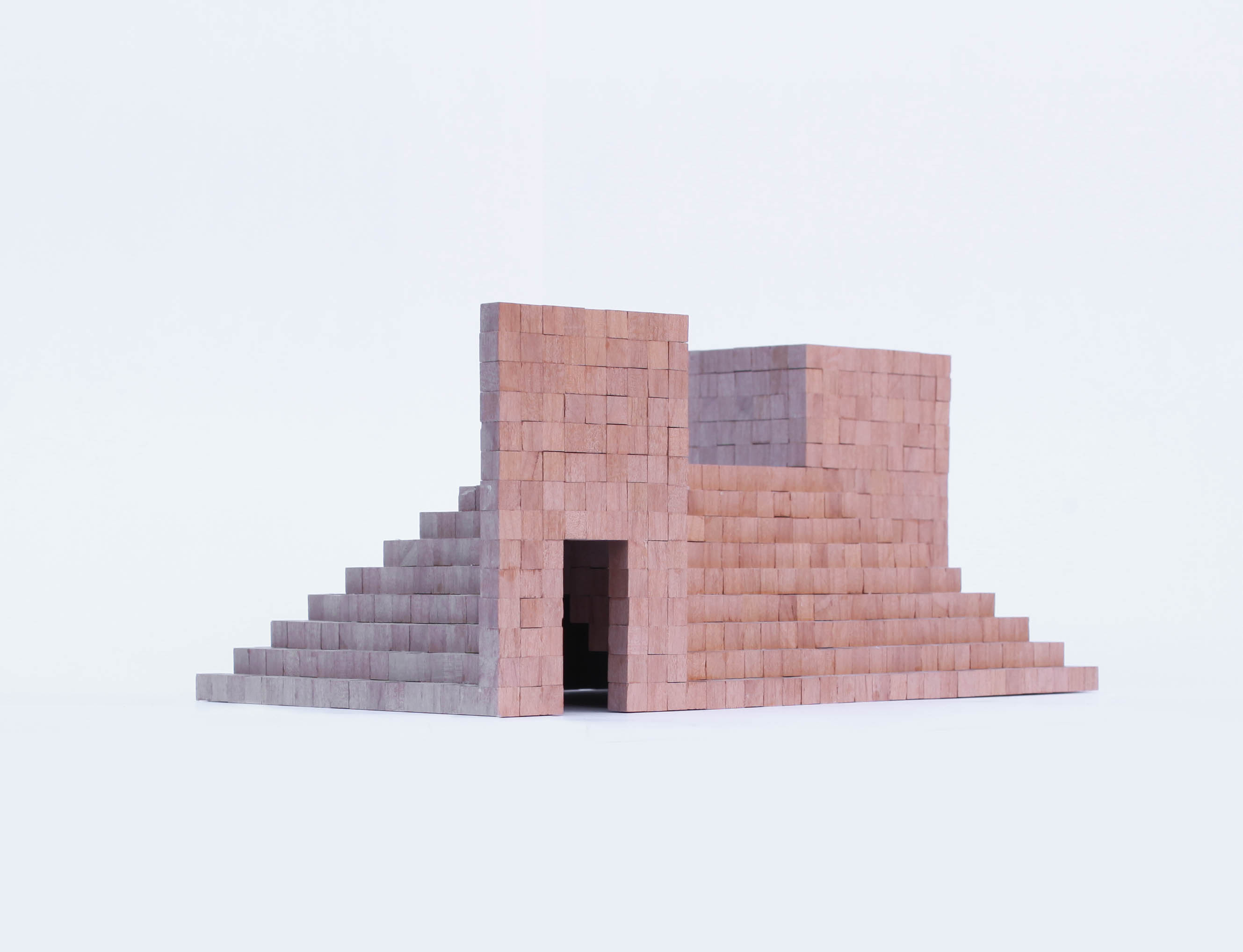 Status:
Location:
Year:
Client:
Size:
Collaborators:
Shortlisted in open competition
Copenhagen, Denmark
2017
Danish Association of Architects
115 sqm
Johan Dehlin, Lukas Nordström